Hundreds of pre-built page sections - drag, drop, and edit!
The most advanced, responsive website building application in the automotive industry. Change layouts, color schemes, pages, menus, slideshows and graphics, forms, and much more. You can create unlimited modern, car dealership or automotive website layouts.
Content rich websites are great for SEO. Now, you are not limited by a template. Add new pages and update navigation menus easily. Don't want to edit your own site? No problem. We are happy to make changes for you as well. But once you see how easy it is, you will never want to lose control.
Every car dealer website template is created with most, if not all of the pages most auto dealerships need to market their vehicles. Besides vehicle listing pages, we also include vehicle finder forms, trade or sell forms, as well as a hosted, and editable credit application form.
We also stock a library of licensed or royalty free automotive and car shopping images that you can easily add to yout website slideshows, pages, and more.
We also include the following features specifically for car dealers:
Powerful vehicle inventory management for car dealers
We have been building car dealer websites for over 12 years and have one of the most effective and reliable, vehicle inventory management systems in the industry. From VIN decoding and comments builders to multi-image uploads and vehicle price display options, we have you covered!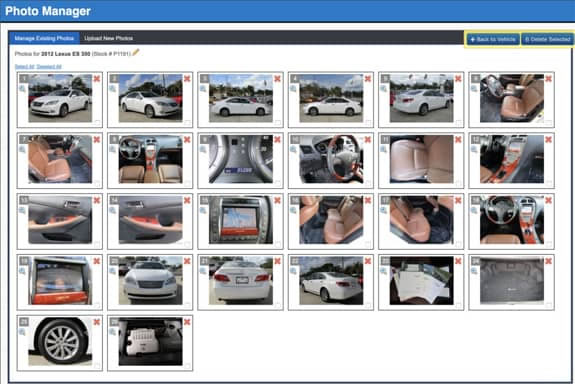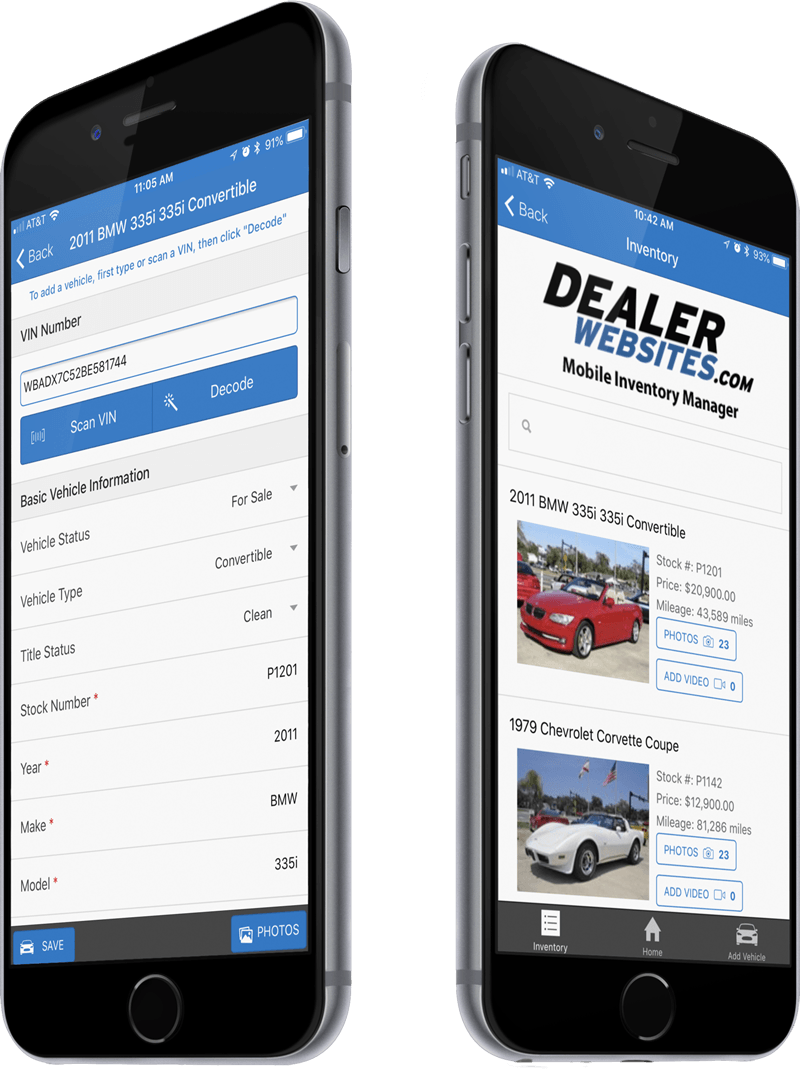 Mobile apps for both
iPhone® and Android®​
Add vehicles fast with our built-in barcode scanner and VIN decoding options.
Take photos with your smart phone and upload them in one step.
Shoot walk-around videos the same time you are taking photos and upload them to both YouTube and your website vehicle pages with just a click!
Import your inventory data and photos from any 3rd party DMS
We are already integrated with many DMS providers for automatic daily imports of vehicle data and photos. We can also map and import inventory data files from any other source FTP account.
For the most convenience, import your inventory data from your DMS and then add photos and videos afterwards using our mobile inventory app.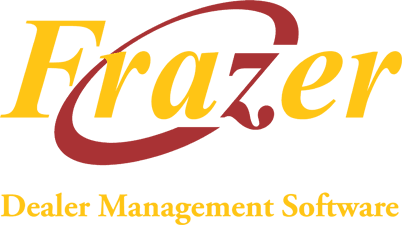 Export your vehicle inventory everywhere!
Export your inventory to popular free and paid auto classified websites, as well as 3rd party inventory partners automatically. And unlike some providers, we never charge extra for inventory exports or setting up custom feeds.
Sell by price, payment, down payment, and more!
Are you a high volume dealer with aggressive pricing? Or do you specialize in easy financing or BHPH options? Your dealer website should allow you to price your vehicles the way you want.
With the DealerWebsites.com platform, you can display a wide range of pricing options: Benchmark (comparison) pricing to KBB or NADA values, by down payment, weekly or monthly payments, or just straight forward prices!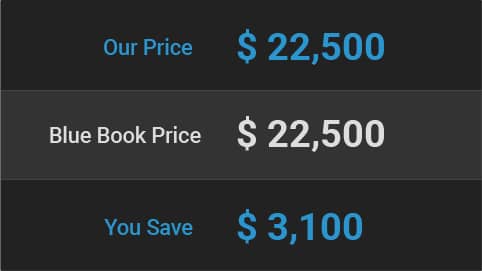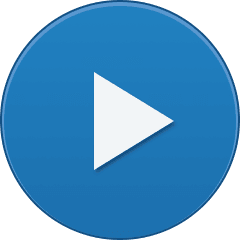 Custom watermark frame designer
Adding watermark frames to your vehicle photos assures that every vehicle listing photo on free and paid auto classifieds websites includes a way for potential customers to reach you.
Our included watermark frame builder makes it easy to create any type of photo watermark and the frames will automatically adjust to any standard image aspect ratio. And adding, updating, or switching watermark frames is a snap
Custom slideshow builder
DealerWebsites.com offers car dealers the most flexible and easy to use slideshow builder in the industry. Create extra-wide 2,400 pixel width slideshows by choosing from a library of vehicle graphics. Choose transitions, such as Ken Burns Effect panning, fade, or slide.
You can also add animated captions with a wide range of transition effects. Want to use custom images with offers for financing, trade-ins, specials, and more. No problem. You can even edit graphics with our built-in graphics designer.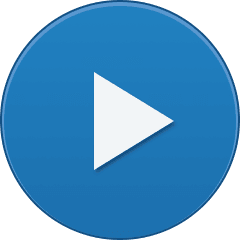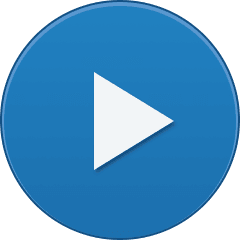 Custom graphics designer
Do you need custom graphics for your dealer website? Not a problem! Our included graphics app allows dealers to choose from a library of editable slideshow graphics and other images. Just click to edit the text, change colors, upload graphics, or even add them from our growing library of fully licensed images.
Now you will have the ability to tweak your sales messages and offers any time, with professionally produced images as a starting point. Need help creating a graphic? We are glad to help anytime at no extra charge!
For auto repair websites, we stock a library of licensed or royalty free auto repair images that you can easily add to yout website slideshows, pages, and more.
We also include the following features that auto repair shops might be especially interested in:
Appointment Schedule Form
Our appointment schedule form offers more customization and ease of use than any others in the industry. Set one, two or three locations. Edit the services checkbox items and arrange them in the order you want. Set the available time slots for the requested date pickers and requested time dropdown menus for users to choose from.
It's easy to edit and super easy for your customers to use as well.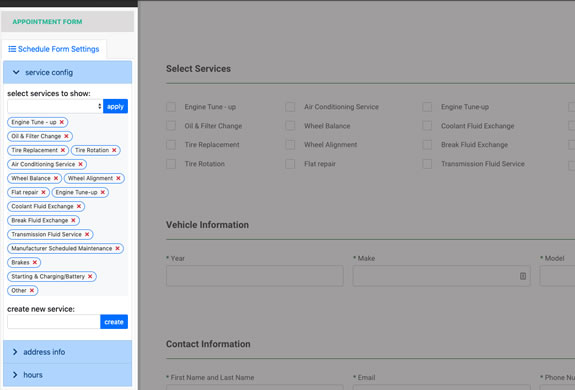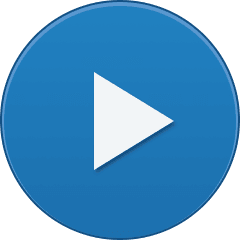 Coupon Builder
Create and add printable coupons to your website with the best coupon builder on the market. Choose from editable coupon templates or create one from scratch. Add text and images easily using our HTML5 graphics app and libarary of automotive clipart.
You can add coupons to any page, or build and link to a dedicated page of coupons. Best of all there is no extra charge and you can create and add as many coupons as you want, whenever you need!
For collision center websites, we stock a library of licensed or royalty free auto paint and body shop images that you can easily add to yout website slideshows, pages, and more.
We also include the following features that collision centers might be especially interested in:
Before and After Photo Gallery
You can easily add as many before and after photo sections as you want to build a gallery page. You can also drop Before and After sections to the home page or any others you want. Clicking any photo will launch a full size pop=up slider to reveal both the before and after image seamllessly for a stunning effect. Showcase your work the easy way!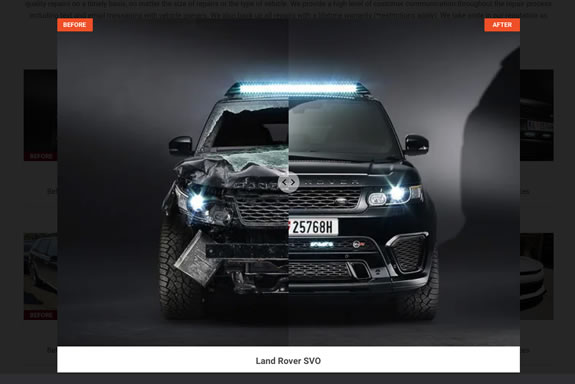 For car wash and auto detail websites, we stock a library of licensed or royalty free car wash and auto detail images that you can easily add to yout website slideshows, pages, and more.
We also include the following features that car wash and auto detail shops might be especially interested in:
Price Menus / Packages
Now you can build and display your car wash and / or auto detail packages and prices easily and edit them anytime. We offer several styles with either three or four packages you can display. Easy editing and you can link them directly to Appointment Schedule forms and more!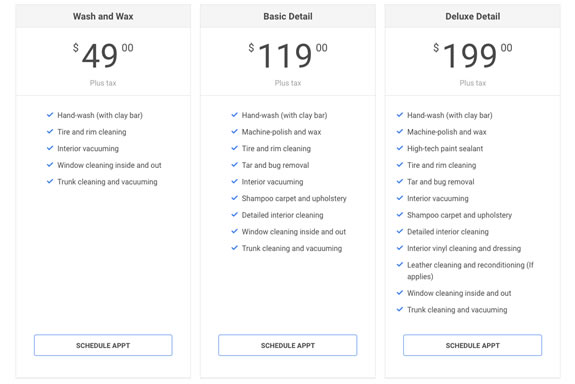 Try DealerWebsites.com For Free
No Credit Card Required